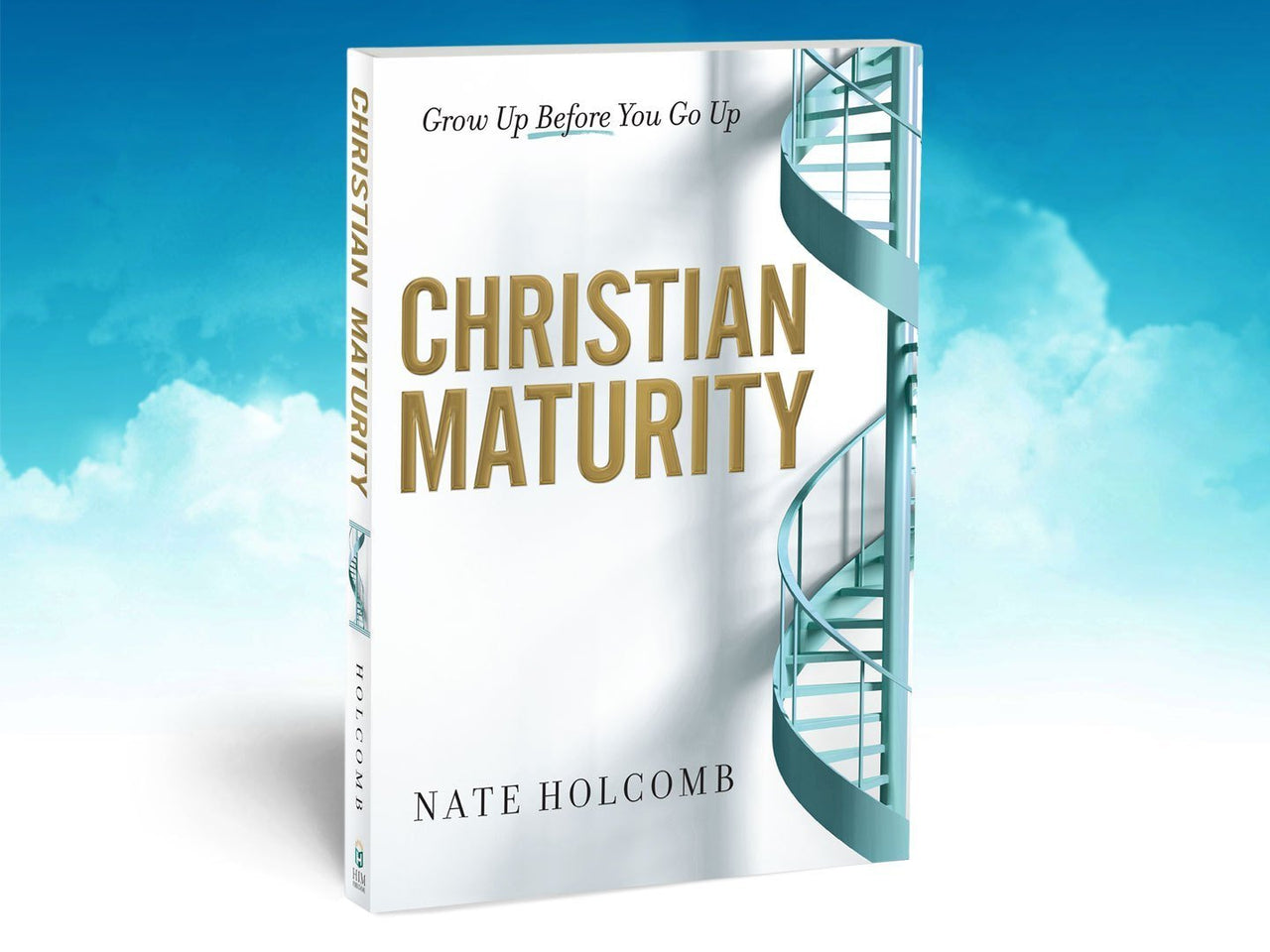 SPIRITUAL PRINCIPLES TO TAKE YOU FROM MILK TO MEAT
Using divine building blocks such as confession, meditation and spiritual confidence, you will be able to wean yourself from man-made formulas. You will draw sustenance from the strong meat of the word that builds spiritual stamina and maturity, while fortifying godly character.
In Christian Maturity, you will learn how to wean yourself from impeding habits, while developing a regimen that stimulates personal growth.
AT CHECKOUT REMEMBER TO ENTER YOUR EMAIL OR YOU WILL NOT RECEIVE YOUR DOWNLOAD
In order to read an eBook you must download a reader app such as Kindle, ibook, Kobo, Libby, etc.