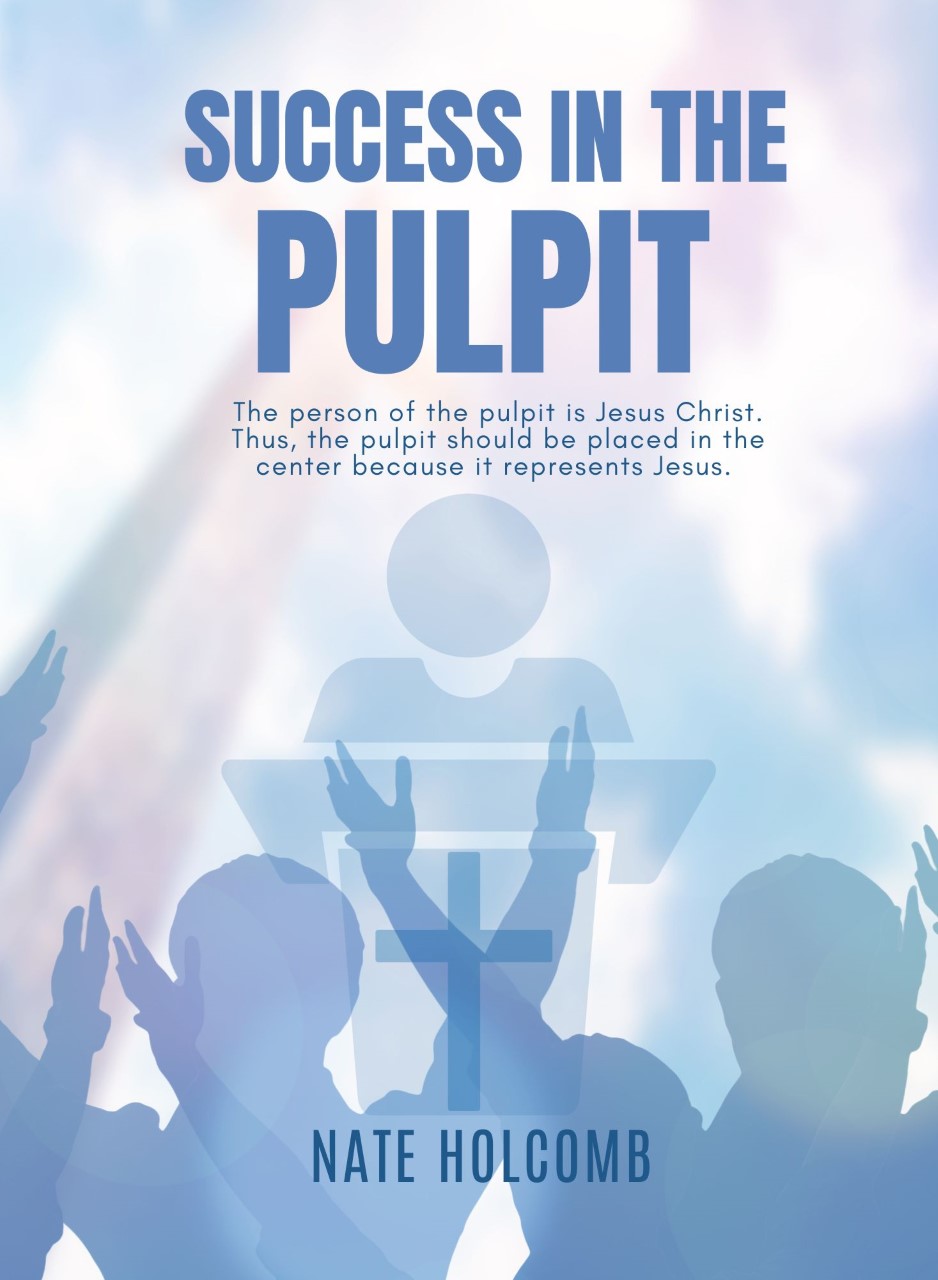 Success in the Pulpit
The pulpit is an integral part of God's kingdom building work. Therefore, this sacred desk mustn't be overlooked. In his book, Nate Holcomb delineates the five facets every Believer needs to know concerning the pulpit. Get your copy and unleash the power of the pulpit in your ministry. Then live your life according to the truths that are revealed.
In order to read an eBook you must download a reader app such as Kindle, ibook, Kobo, Libby, etc.