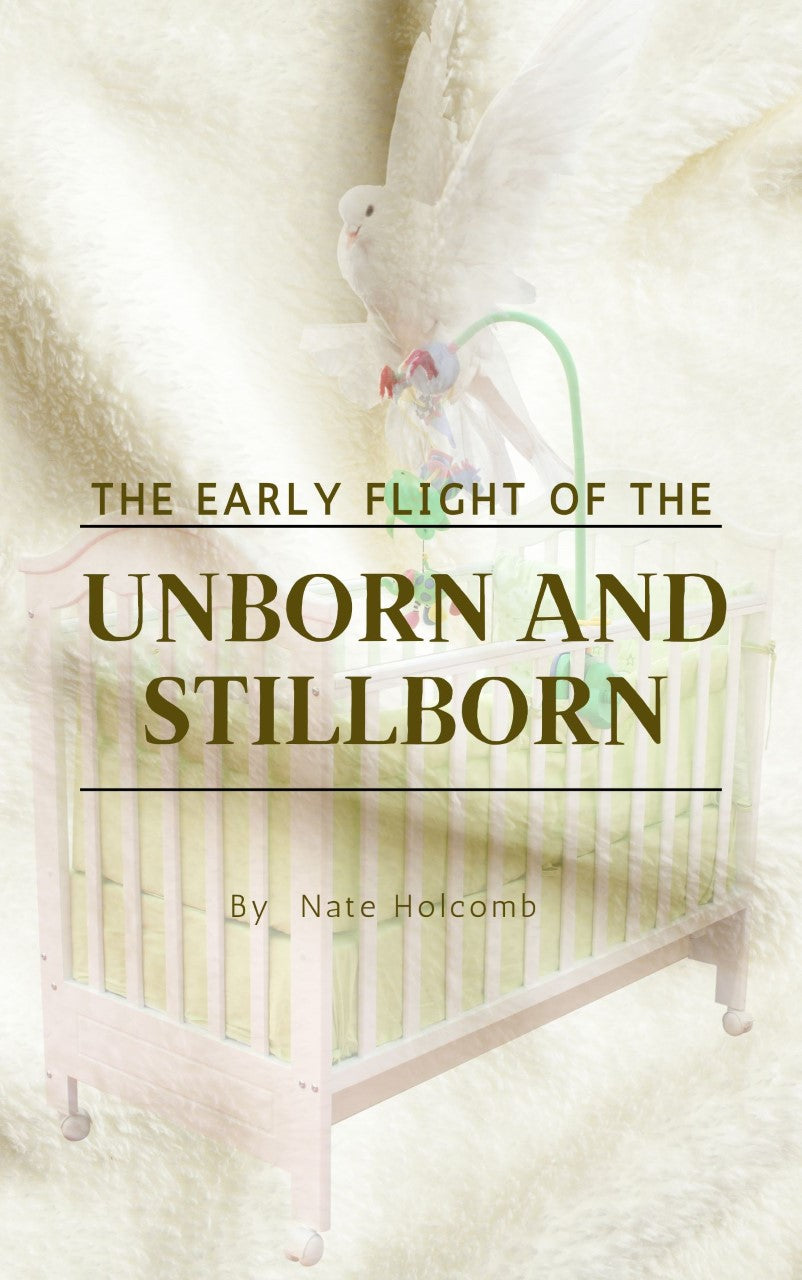 Early Flight of The Unborn-Stillborn
There will always be those among us who've experienced the passing of a child whether by miscarriage, stillbirth and even abortion. These heartbreaking experiences are part of life's unsolved mysteries where we simply do not have the answer for the mystery of the tragedy. The Word of God tells us in Romans 15: 1 and 4, "we then that are strong ought to bear the infirmities of the weak, and not to please ourselves. For whatsoever things were written aforetime were written for our learning, that we through patience and comfort of the scriptures might have hope." This book is written to help provide hope and healing for those who have experienced the early flight to heaven of the unborn-stillborn.
In order to read an eBook you must download a reader app such as Kindle, ibook, Kobo, Libby, etc.