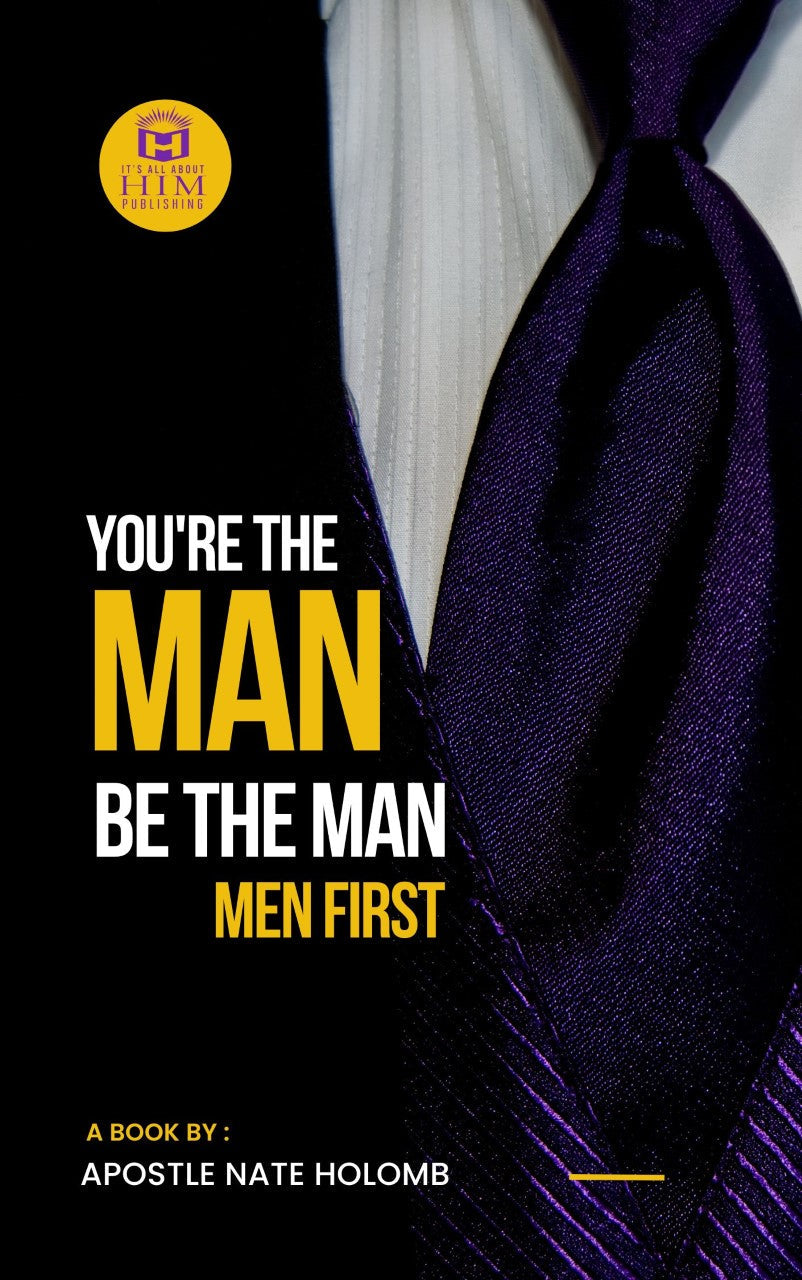 You're The Man Be The Man Men First
This book is written to reveal the attributes of real men, made in the image and likeness of God (Genesis 1:26). God made Adam first by Divine design
and the world is looking for real men to stand as God made us! Men that hold to the standards of God's Word.
Real men who stand on the standard of the New International Version of 1 Corinthians 16:13-14 that declares, "Be on your guard; stand firm in the faith; be men of courage; be strong. Do everything in love." This is a man who loves his God, loves his family and is an example to other men (Matthew 22:37-40). These are men that God chooses to use as He did with Issachar, "men who had understanding of the times, to know what Israel (God's people) ought to do" (1 Chronicles 12:32). These are men of courage, men of choice and men of character that are making a difference in the world in which we live. You're The Man, Be The Man, Men first!
In order to read an eBook you must download a reader app such as Kindle, ibook, Kobo, Libby, etc.